Residential Painting Services Birmingham, AL
Painting Your Home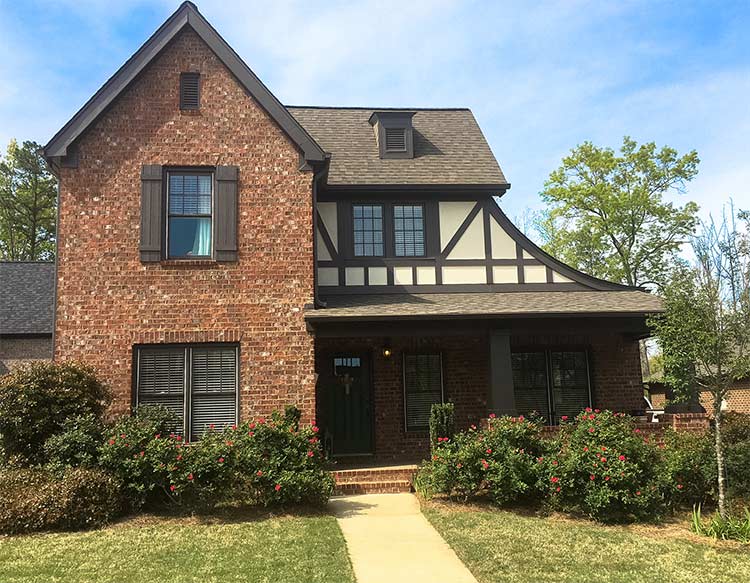 New paint on a home, whether interior or exterior, does marvels for its visual appeal and the pleasure of its residents. Are you tired of your drab, washed-out walls? Call Ace Painting Company Inc! Some new color can bring zest and spirit to your home and new light to your life!
Ace Painting Company Inc. is well known for getting the job done in a timely and affordable fashion. Call us or fill out our free estimate form to get started today!
Schedule A Free Estimate Today!
We Give Free Estimates! Call: 205-680-0508
Residential Painters Birmingham AL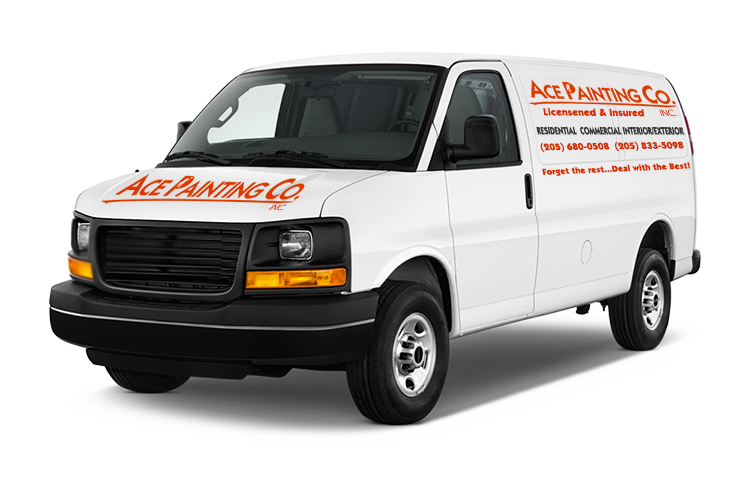 We Treat Your Home With Respect, While Paying Attention To Every Detail. We Use The Highest Quality Materials & Paint, And Our Goal Is That You Are Completely Satisfied With Your Finished Product.
Need Help Choosing Colors?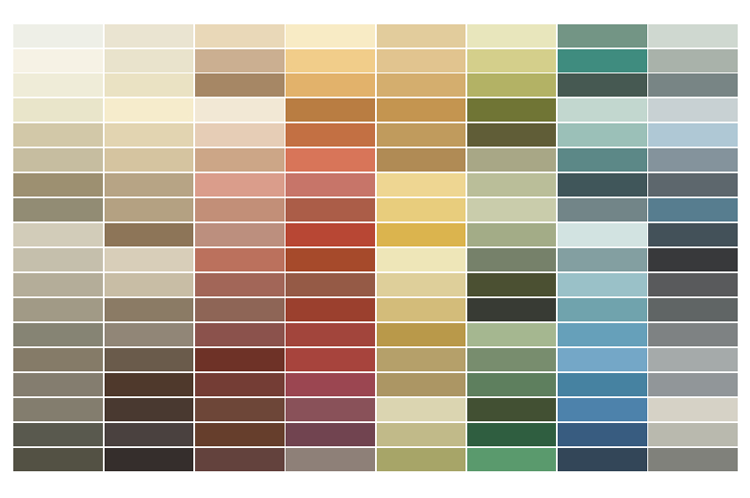 When choosing any color it's important to evaluate your space as well as many other factors that may affect your decision. That's why we always encourage a free consultation and estimate. Our expert painters will come out and assist you with your color choice as well as give any recommendations.
From Start To Finish Expect Excellence From Our Painters
It all starts with the initial consult and estimate. We will give you an up front price with no hidden fees. Our expert painters are very knowledgeable and can give assistance in color and paint choices that suit your specific needs.
---
Our team of professionals will arrive on time and accommodate your schedule keeping the job on track throughout the entire process. Our expert painters work hard and will always do quality work every time!
---
Your interior/exterior will always be kept clean while we paint and we will always treat your home with respect. If you aren't completely satisfied with your finished product, please call us immediately so we can assist you.
"Just wanted to thank all of the crew who worked so hard to pain the interior of our home recently. They were great to work with and did a beautiful job. Damien was wonderful about working with our schedule and requirements & keeping the job on tract. Thank you all, for the hard work! It's like a new house!"
- Greg and Sarah Vitali - Satisfied Customer